Why Do You Need a CRM System?
Before your business can establish a good relationship with customers, it is essential to understand their needs and how well your business caters to them. With the CRM software system, you will be able to discover their purchasing habits, their preferences and their opinions of your service.
These data are key to helping your business nurture leads into customers and drive sales growth by enriching customers' experiences. CRM will be the wingman to increase customer satisfaction and retain customer loyalty, which translates to higher profits for your business.
Benefits Of Using A CRM System
Obtain in-depth data of customers' information

Tabulates and organises customer data for easy interpretation

Identify customers that have engaged with your business. 

Obtain reports that pinpoint business opportunities.
Dashboards With Clear Visuals
Presents graphical data by automatically inputting and importing information

Immediately displays and constructs data based on your specific needs. You don't need to create your own graphs, charts, and tables. 

Saves your employees' time from having to dig, sift, sort, or run a report.
Customised Outreach with Automation
Personalised messaging and targeting the right customers.

Able to sort customers into different drip campaigns according to their interest
Improve sales team outreach efforts and customer service's ability to help customers

Triggers immediate responses without the hassle of digging for information. 

Build reliable credentials for sales and customer service

Increase customer satisfaction at the bottom line

Reduce resolution time
Automated Enhanced Efficiency
Quickens the process of emailing and lead generation through drip campaigns.

Obtaining leads with built-in AI to optimise the priority of interested prospects and transition them to loyal customers.

Chatbots and automated messaging systems will handle repetitive customer inquiries.
Form Collaborations with Ease
Accessible for all teammates through real-time cloud-based data

Integrated tools for team collaboration that allow members to work on a given file, or view work in progress, all at once.

Enables seamless workflow among marketing, sales, and customer service teams, without leaving out any necessary information.
Our Process for Onboarding the CRM System
Establish alignment through consultation & diagnosis

Discuss business priorities, issues & future expectations

Review deliverables and required assets to set up CRM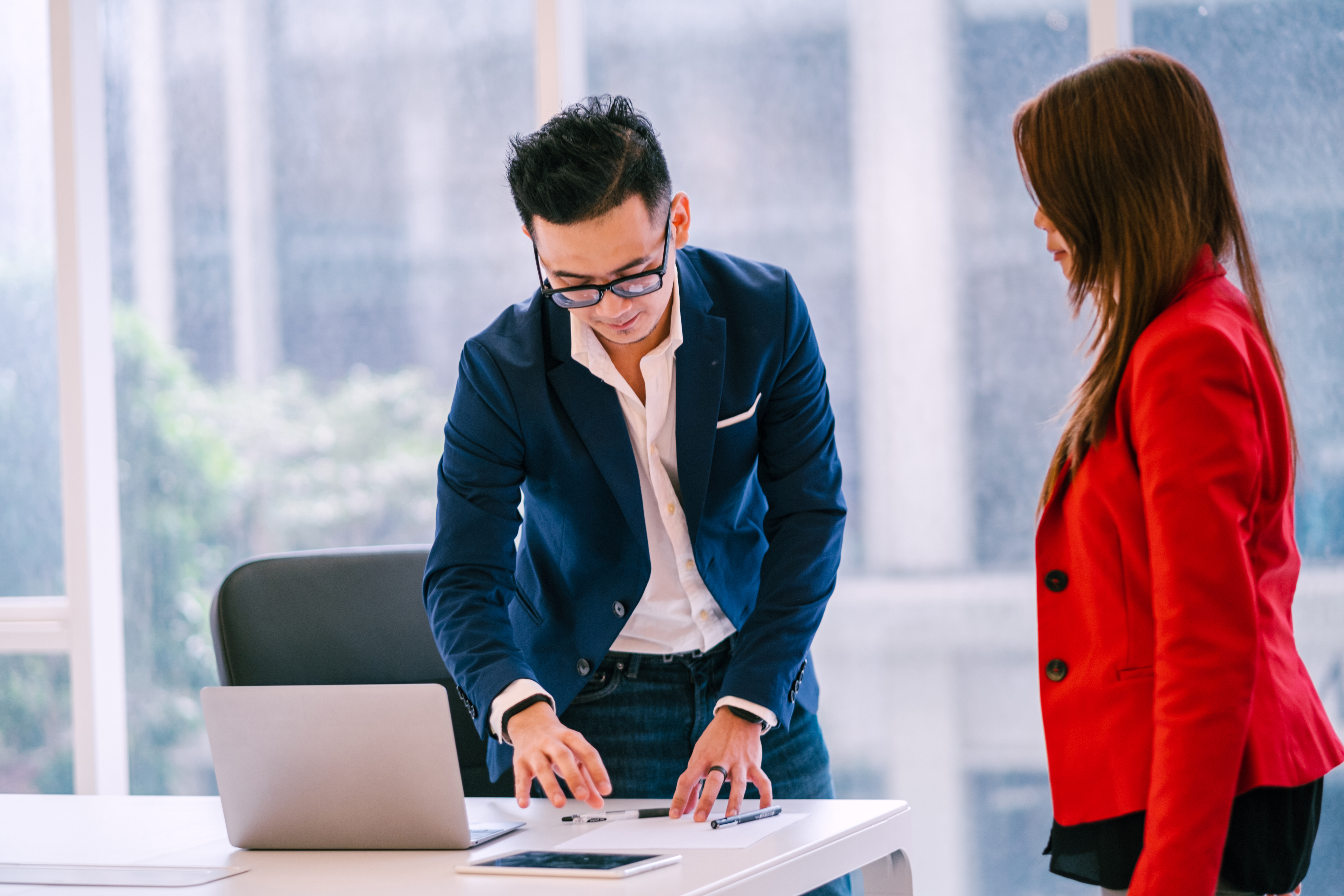 Migrate data (sales, company, customer lists, etc) to CRM Software

Customise and personalise system configurations

Interview your management and marketing team
Coached by our certified experts 

Customise training session for departments

Conduct guided walkthrough and hands-on tutorial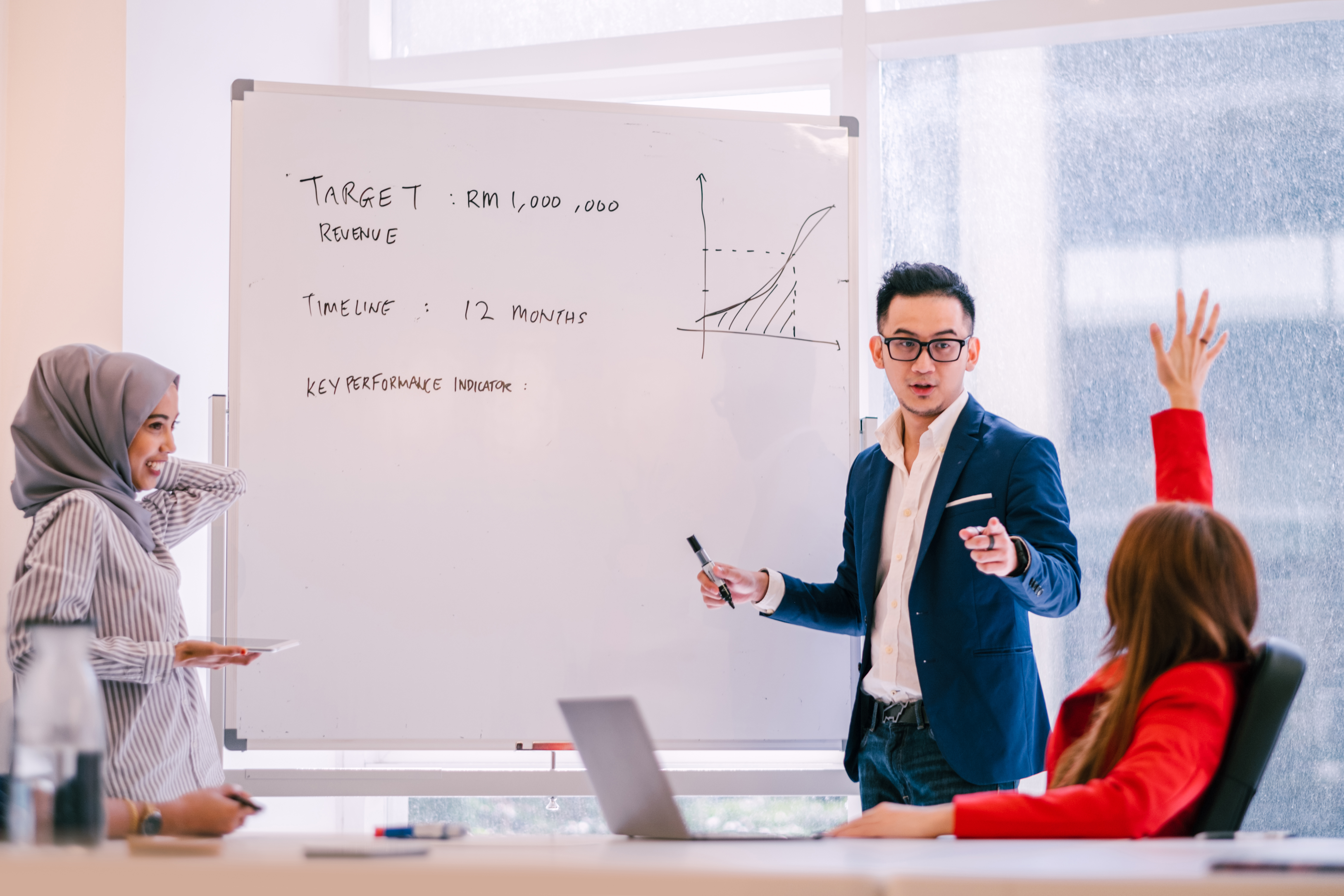 Finalise work

Evaluate & test 

Go live upon checking & approval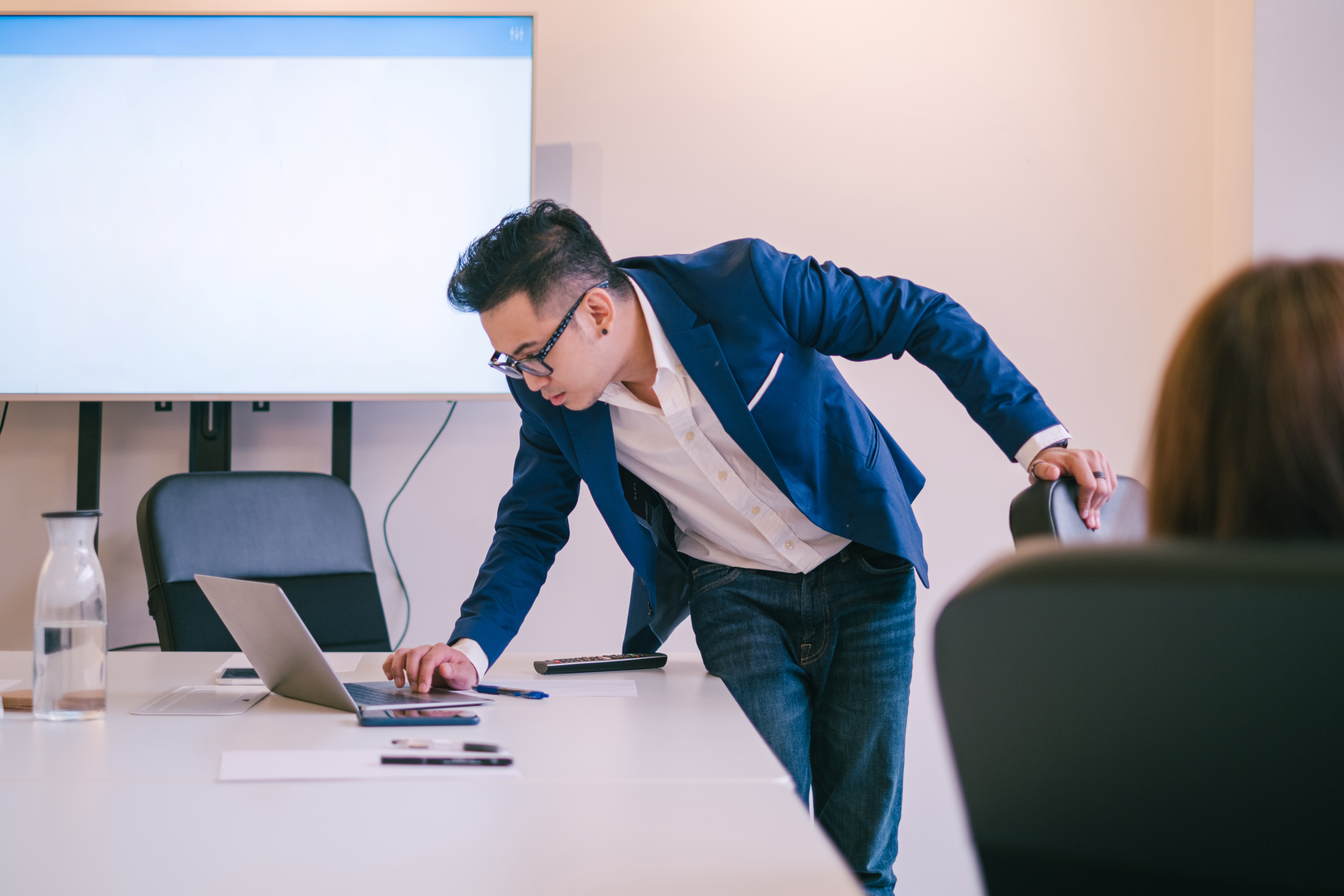 Want To Digitally Accelerate Your Business?
Reach out to us if you have any questions on how we may help you accelerate your business digitally. If you prefer to talk right away, feel free to WhatsApp us!
Schedule Appointment