Why Do You Need Onboarding?
Adopting a new software may be daunting but you won't be alone on this journey. We will be right here with you each step of the way.
Time Saving
You don't need to train new staff on your own. Leave it to us to get them onboard.
Customisable
Whether you have different needs or goals, our onboarding plans will be crafted to your business' demands.
100% Optimisable
Get the most out of your efforts with insightful strategies by fully utilising the software you have acquired and optimise your business' growth.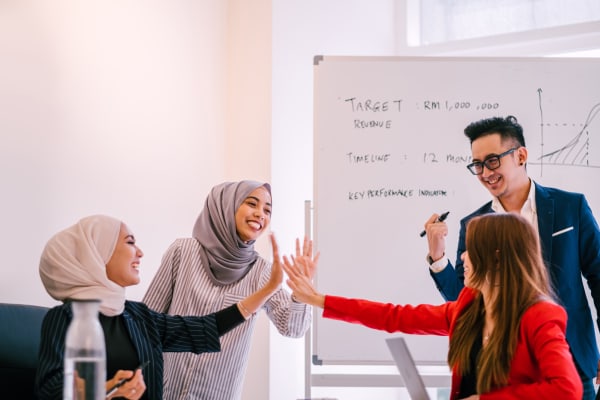 HubSpot Marketing Hub Onboarding
Get technical and strategic guidance on setting up and using HubSpot Marketing Hub to grow traffic, convert leads, and achieve your marketing goals.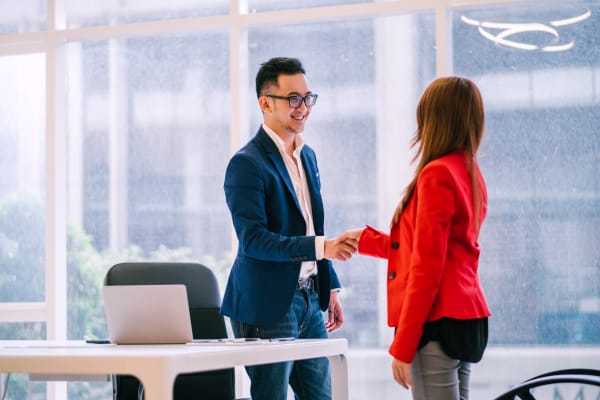 HubSpot Sales Hub Onboarding
Get technical advice on how to set up HubSpot Sales Hub, plus actionable advice to help you simplify and scale your sales process so you can close more deals.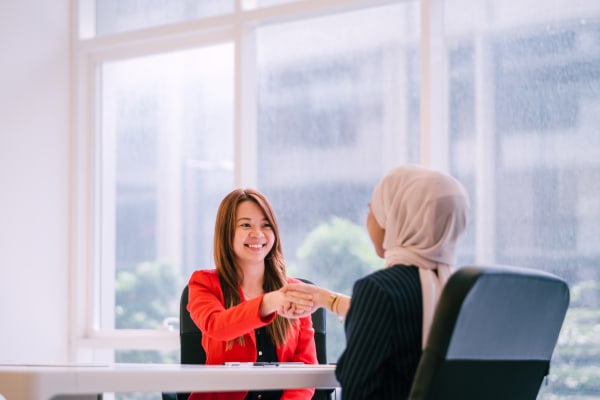 HubSpot Services Hub Onboarding
Get technical direction on the implementation of HubSpot Service Hub, along with strategic guidance on ways you can serve your customers better using HubSpot.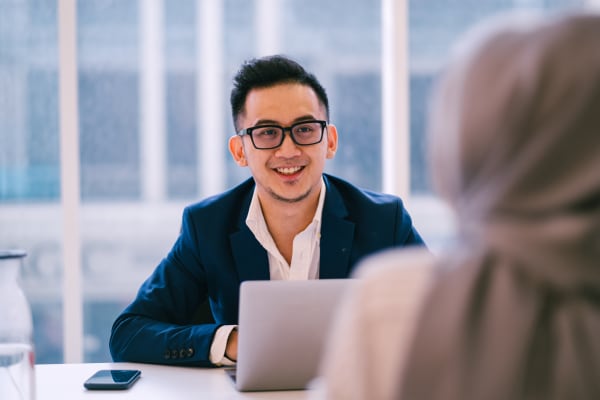 Get your website set up and integrated with the HubSpot CMS, and gain confidence in how to optimize your site, manage data, and improve your content strategy.
Want To Get Up and Running ASAP?
Reach out to us if you have any questions on how we may help you accelerate your business digitally. If you prefer to talk right away, feel free to WhatsApp us!
Schedule Appointment