Why Do You Need A Sales Enablement System?
Sales enablement is what helps your sales department team achieve their KPI in a scalable and predictable manner, while retaining their customers for repeated purchases. Rather than relying heavily on a few "heroes", the entire team possesses the means to meet and exceed expectations together.
Your sales team will be armed with results-proven practices, knowledge, tools, and resources, to drive the success of your business. No longer will you need to dispense hours of experimenting and coaching, Sales Enablement simplifies complicated aspects of sales and turns it into action.
Benefits Of Using A Sales Enablement System
Enables the sales team to understand their customer insights, interests, behaviours, and pain points

Enables sales team to gain invaluable insights on buyer's journey and customer journey mapping

Allows a more effective conversation with customers, with unique needs and interests contents 

And in turn,

Increases probability of retaining repeated sales
Sales reps often spend little time actually doing sales

Avoids first sales calls that ask repeated questions 

Impress customers with knowledge of the customer's needs and wants

Reduces time in finding a lead from the wide list of sales collateral
Able to share multiple sales collaterals that resonates with buyers, within a single platform

Allows interaction with customers, even with older contents

Digital sharing is proven more engaging than via physical assets
Align Sales and Marketing
Enables the marketing team to identify the target audience to contents to be created

Sales reps will receive suitable marketing contents that aids them to sell to leads better

Avoids misalignment and misunderstanding between departments
Our Process for Onboarding the Sales Enablement System
Identify sales objectives and expected results of campaign

Evaluate company sales content and look into capabilities 

Define business model, needs, challenges, and requirements
Assess existing marketing assets of the business 

Propose solutions to improve areas of concerns 

Establish future goals and objectives 

Develop strategies to achieve goals of marketing initiatives
Identify requirements and documentations of transferring process

Identify existing marketing automations (if any**) 

Plan manual transfer for specific reports and metrics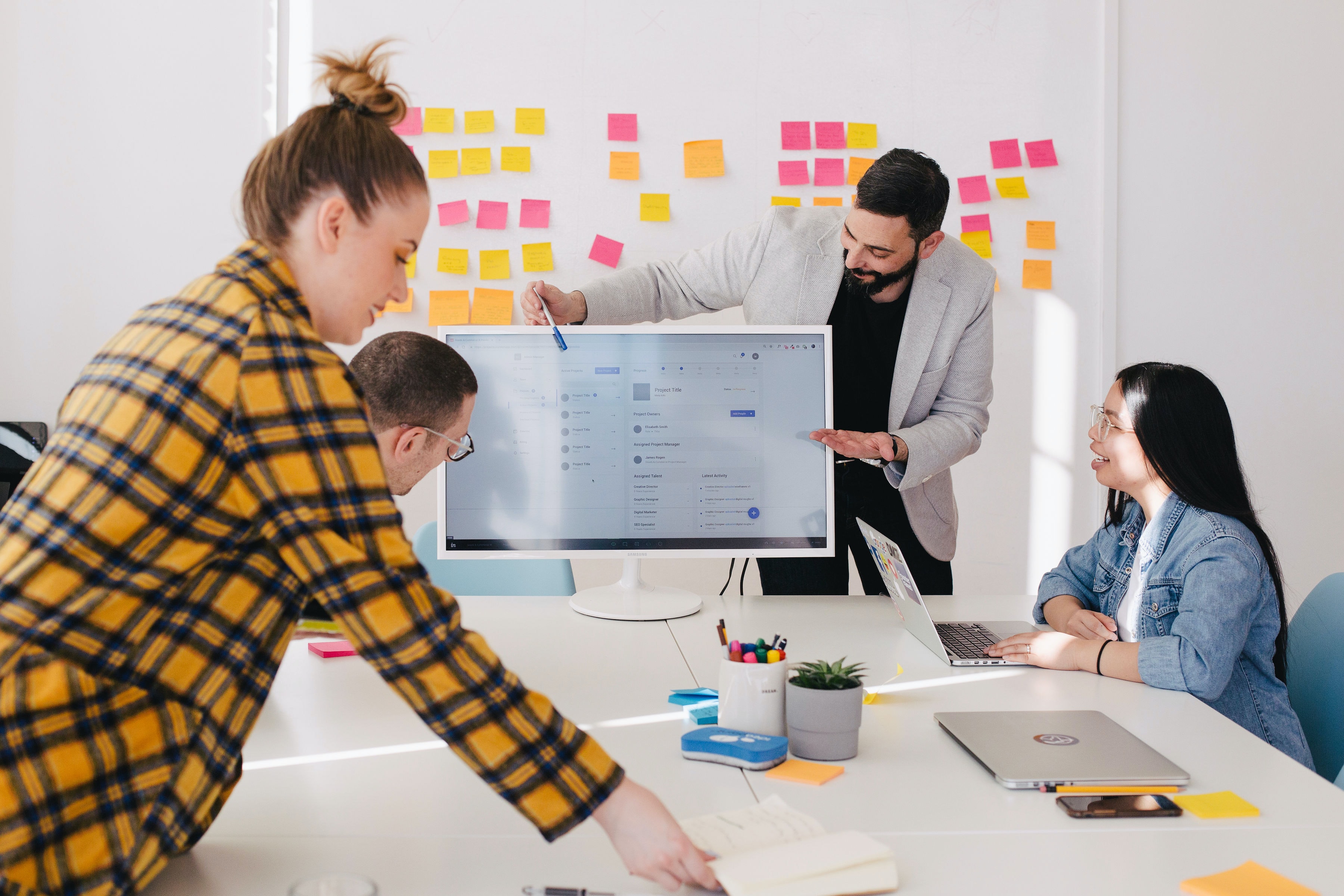 Coach sales team on tools

Customise training session for departments

Conduct guided walkthrough and hands-on tutorial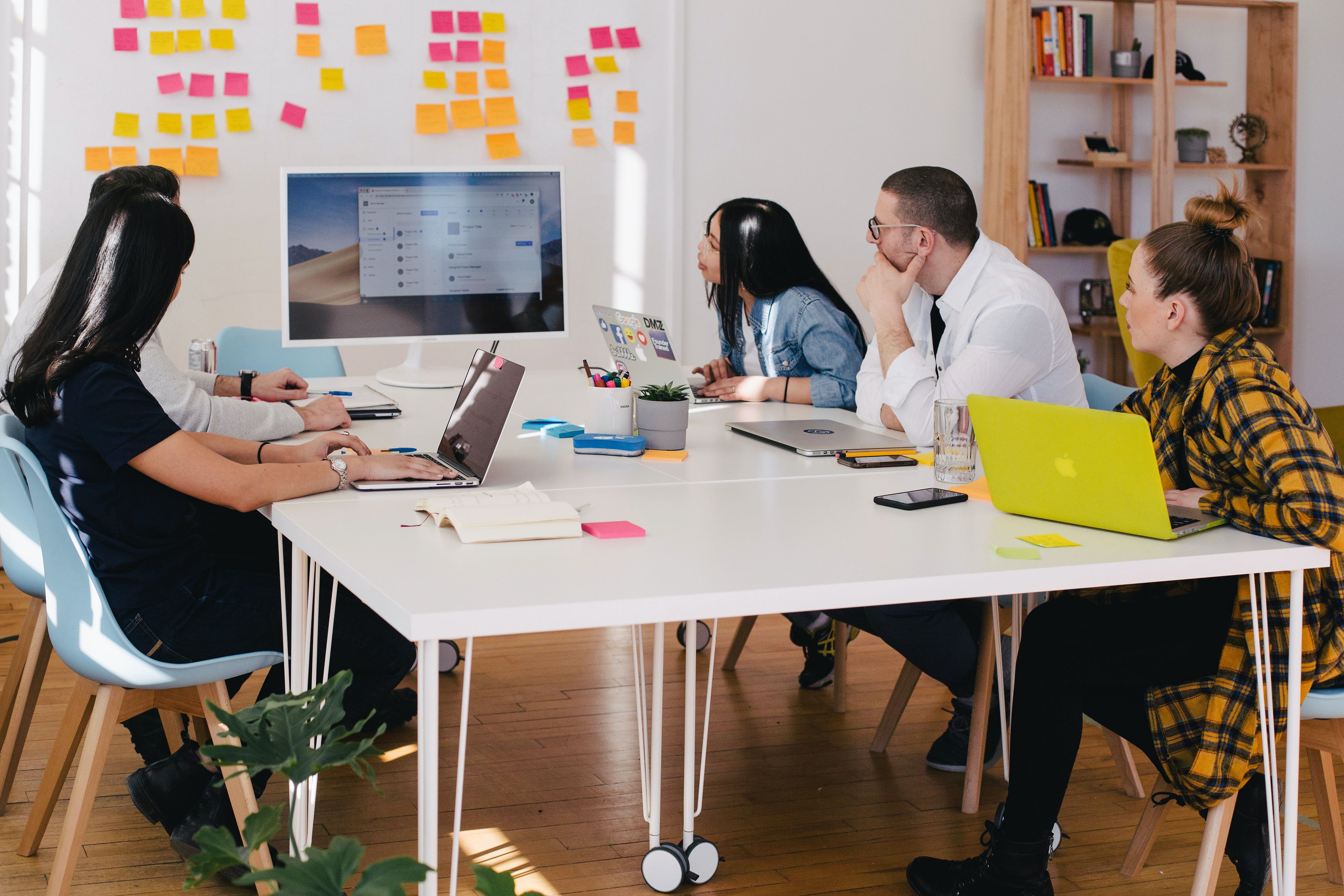 Want To Digitally Accelerate Your Business?
Reach out to us if you have any questions on how we may help you accelerate your business digitally. If you prefer to talk right away, feel free to WhatsApp us!
Schedule Appointment